THE HUMANISTIC MANAGEMENT NETWORK
We, the Humanistic Management Network, are a Swiss association that lives, works and acts through local chapters and collaborations in many countries around the globe. Our purpose is to encourage, promote and support economic systems that demonstrate unconditional respect for the dignity of life.
OUR CHAPTERS
The Humanistic Management Network lives, works and acts through its local Chapters and the collaboration with their members. We have members in over 15 countries…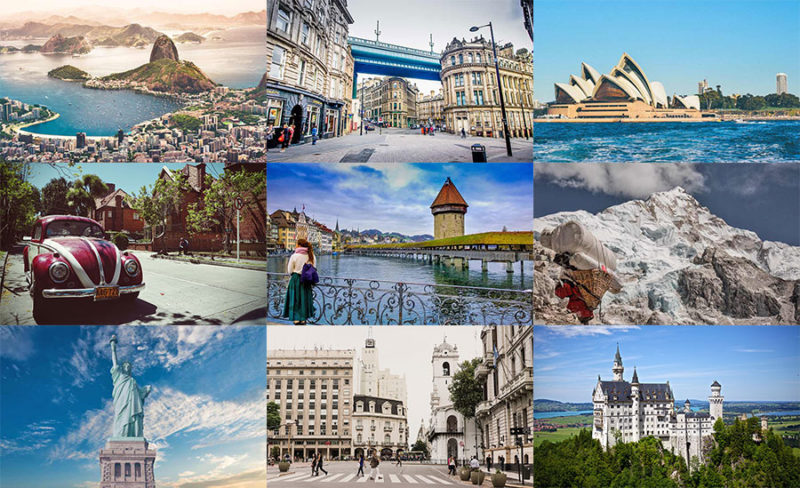 OUR PUBLICATIONS
We publish different kinds of content on a regular basis. See here our latest publications:
Latest Book
Religious Ethics in the Market Economy

Stefan

2018-08-06T17:07:16+00:00
Latest Presentation
The Why, the How and the What in Impact Investing

Stefan

2018-08-06T22:54:47+00:00
DONATE
The Humanistic Management Network is an independent association that depends on the generous giving of our donors to maintain operations. Should you want to support us please feel free to use the PayPal button on this page or get in touch via the contact form if we can provide you with any additional information.
CONTACT US
If you want to know more about the Humanistic Management Network or any aspect of our work and activities please do not hesitate to get in touch using the contact form below.
[contact-form-7 404 "Not Found"]